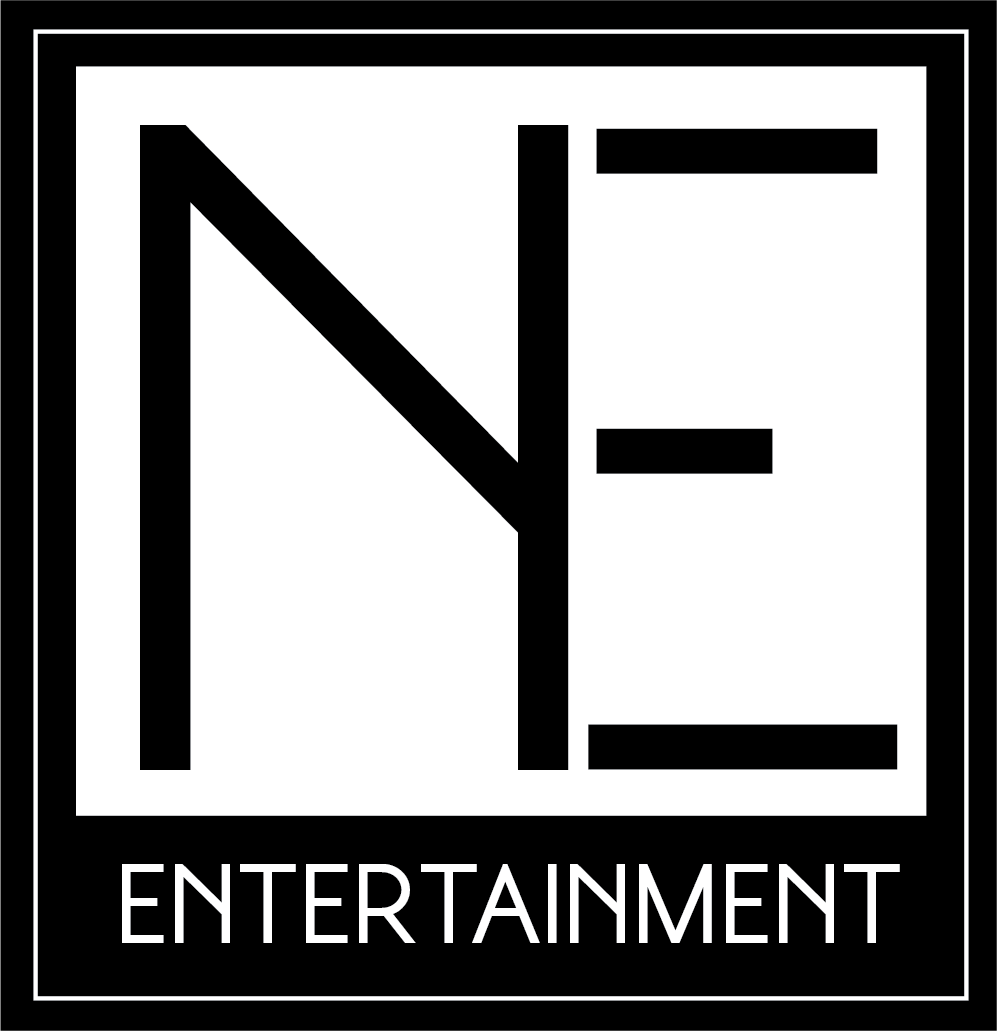 Specializing in channel management
and end of life distribution strategies
ABOUT
N.E. Entertainment's professional sales staff and purchasing executives have over 50 years of accumulative experience with the ability to source the best products with competitive pricing while maintaining and building long term relationships with vendors and customers.
Specializing in channel management and end of life distribution strategies is our specialty. Our strong relationships coupled with our high purchase volume allows us to deliver competitive pricing. We serve the B2B market, including; Premium Incentives, Rent To Own, Education, Government and Hospitality in addition to retail.
We pride ourselves on conducting business with honesty and integrity. We play a critical role in helping our partners be at the top of their competitive game. We consider this role a privilege that requires unrelenting commitment on our part.
---
CHANNEL MANAGEMENT
We work with our clients to determine every aspect of the resale process, from selecting the right sales channels, to determining price and product positioning
DISTRIBUTION/
LOGISTICS
We provide our clients with various cost effective solutions in moving their products worldwide while having complete visibility
END OF LIFE STRATEGIC DISTRIBUTION
When handled strategically, EOL distribution can be profitable for your company. N.E. Entertainment helps you maintain total control in the secondary markets
REVERSE LOGISTICS
We offer customized return programs for our clients as well as handling all aspects of the return process to maximize profitability
CUSTOMER CHALLENGES
Successful IT adoption requires strategic solution design, deployment, planning and on-going support along with choosing the right vendor for the job.
OUR SERVICES
NE Entertainment Consulting Services provides the best of up to date IT Transformation Technology expertise and design. Our team features high-level consultants who understand future proof technology and datacenter integration.
NE follow's industry best practices to help you design, develop, and deploy successful strategic IT Initiatives & plans:
Understanding how to match technology to solve your business needs for a complete high ROI & low TCO.
Working together to create a collaborative approach with you to establish business-driven solutions that put to work your IT infrastructure and Data as tools for success.
Driving discussions to include every business unit's initial vision to help identify future transformation to promote a profitable end-state.
Achieving the objectives and resolving business issues are what make us your top Trusted Advisor.
OUR DISTRIBUTION PARTNERS
END TO END SOLUTIONS
D&H focuses on serving the needs of our partners with dedicated service, ongoing education, complete enablement tools and business development resources. D&H offers an extensive service and solutions portfolio to empower our partners in driving their business goals and generating mutual business success.